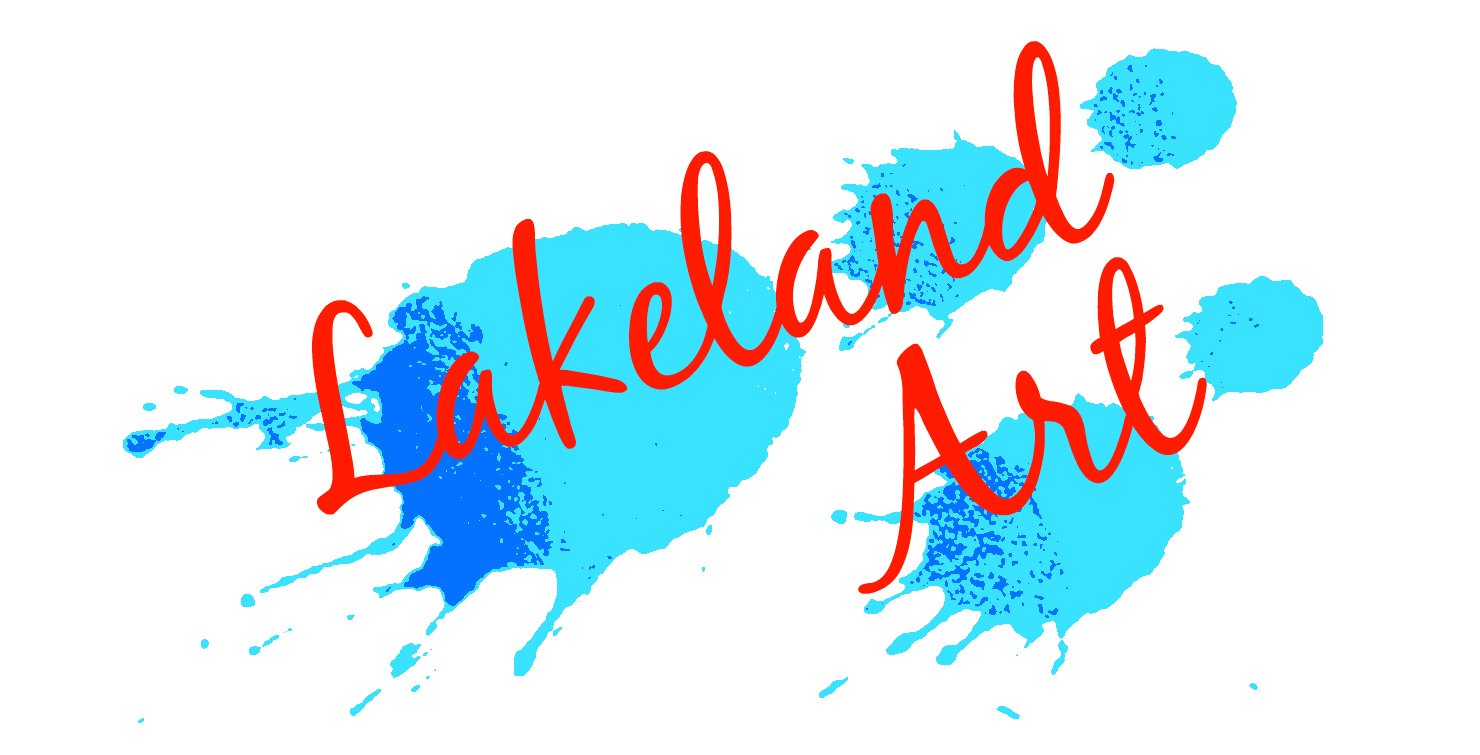 Mr. John Swarts

Mayfield Campus-Thurs & Fri
Jswarts@lakelandsd.org
"Above all else, art should be fun!" -Alexander Calder
Welcome to Lakeland Art! Our classroom rules for this year are short and sweet. If you can follow these rules in the art room, then you're in for a great year!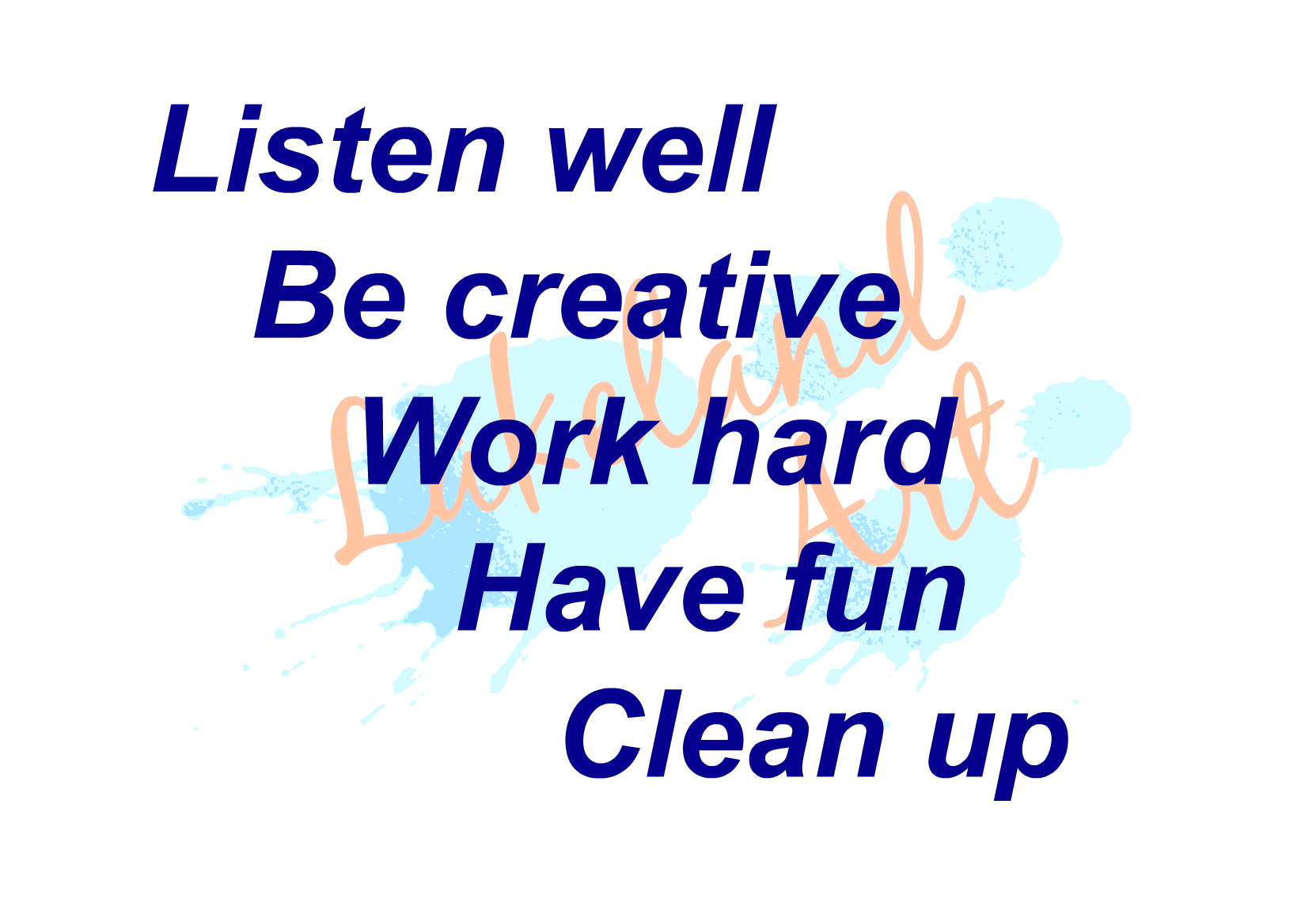 Our Lakeland Art program has expanded yet again! Every grade level will create a sculpture instillation this year and each grade will study three famous artists.
K- Kandinsky, Rockwell, & Leoni
1- Chihuly, Carle, & Seurat
2- Van Gogh, O'Keefe, & Hopper
3- Matisse, Calder, & Hokusai
4- Giacometti, Pollack, & Miyamoto
5- Lin, Monet, & Escher
6- Haring, Adams, & Michelangelo
The elementary art curriculum strives to be as dynamic as possible. Many of our lessons will tie into another subject or topic from class. Some will focus on character education. Still more will explore diverse cultures and promote literacy.
Our students will show off their work at the end of the year with a Spring Art show. Check out some pictures from last year's projects.

Thank you once again to the PTA for their generous support of the arts programs here at Lakeland! Chief Pride!